Farm2Fork - Best Selected Fresh Vegetables
Farm2Fork - The trusted source of Egypt fresh produce.
Farm2Fork ... Export Marketing & Development
Farm2Fork ... Sustainable partnership.
Farm2Fork ... A chain of trusted sources.
Farm2Fork... On time delivery
Farm2Fork... Healthy & Safe food is a matter.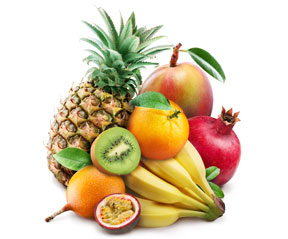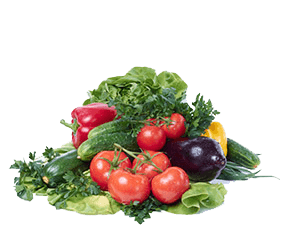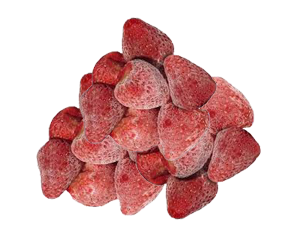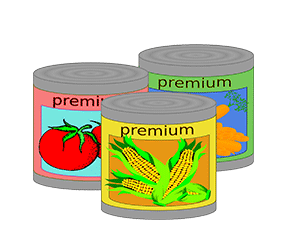 Why choose Farm2Fork.Net ?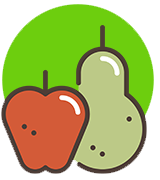 Products Range
Egypt is well known for centuries as the world's food basket, our products range includes all Egyptian origin fruits & vegetables,mainly citrus products (Orange, Lemon, grapefruit, mandarin murcott …) , Grapes, Pomegranate, Garlic, Onion, Potatoes & Sweet potatoes..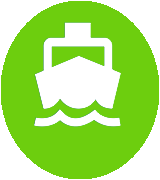 Smart Logistics
Our logistics & custom clearance partners can provide the best ocean freight and air freight rates from and to all Egyptian ports and airports. Also inland transportation for reefer and dry products across Egypt.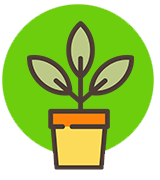 Quality Matters
Quality is the critical issue of agricultural and food products, our partners quality experts secure the best specifications and best selecting, sorting, processing and packing practice for each product according to the destination specs.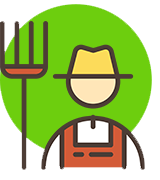 Products' Inspection
We can provide products' inspection services and logistics arrangements with 3rd parties to importers from Egypt to assure the quality of shipped goods, or for exported products to Egyptian market.